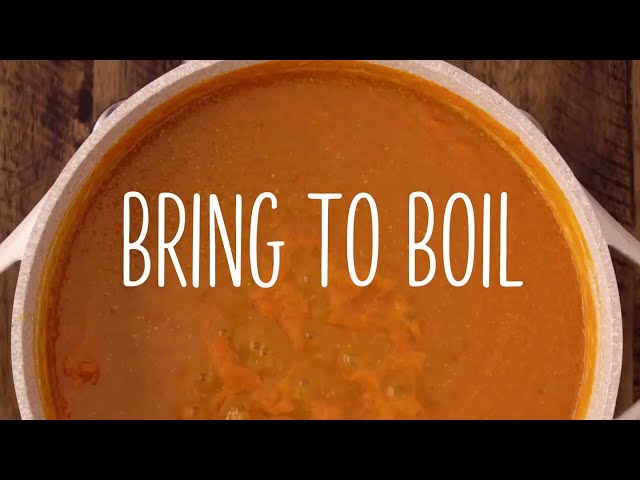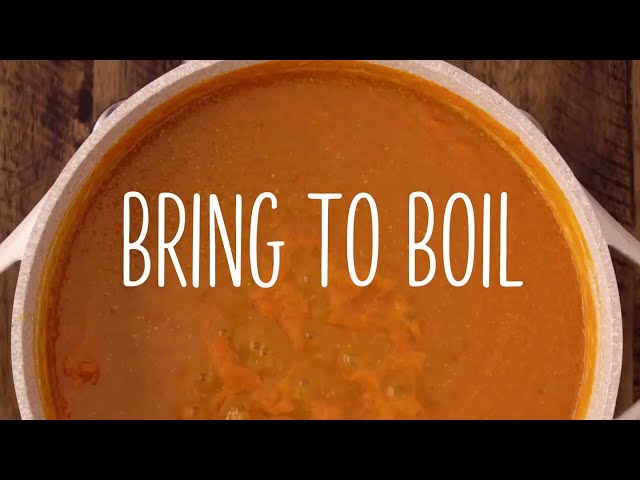 EL MEJOR NIDO
Butternut Squash Mole
6 servings, about 2/3 cup per serving
Preheat oven to 425° F. Place squash on large baking sheet. Drizzle with oil; mix to combine. Roast for 20 minutes or until golden. Allow to cool.
Microwave water in small bowl until hot. Add chiles; rehydrate for 5 minutes or until soft. Place chiles and water in blender. Add onion, tomato, pepitas, garlic, coffee granules and salt; blend until combined. Add cooled squash and broth; cover. Blend until combined. Add additional broth if necessary until desired consistency.
Heat large skillet over medium heat. Add sauce; bring to a boil. Reduce heat to low; cook for 5 minutes.
Serve sauce over any meat of your choice: chicken, beef or pork. Also delicious over rice and vegetables. Top with additional pepitas, if desired.