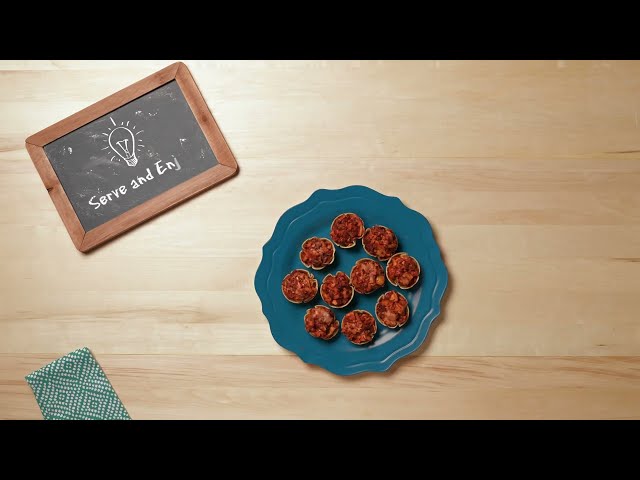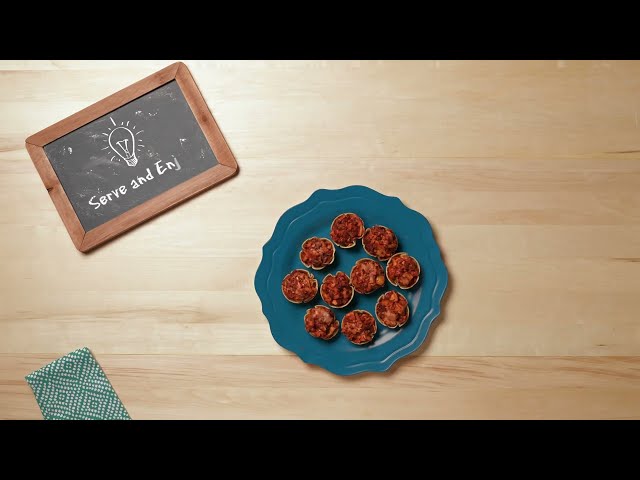 EL MEJOR NIDO
Lasagna Cups
When you have leftover lasagna, making it into lasagna "cupcakes" is fun! It's easy and also makes this family favorite portable in single serving sizes.
Cut tortillas into twelve 3 ½ -inch circles using a cookie cutter or the top of a glass. You will cut 2 circles out of each tortilla.
Spray a 12-cup muffin tin with nonstick cooking spray. Place tortilla circles in cups and press into each cup. Place ½ cup of lasagna in each cup.
Bake for 15 to 20 minutes or until heated through.