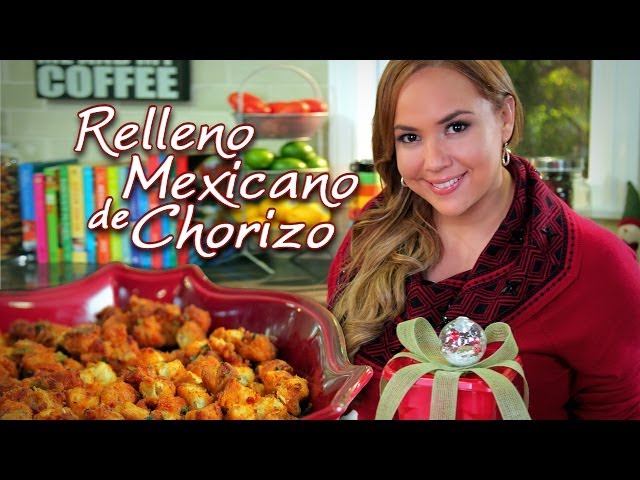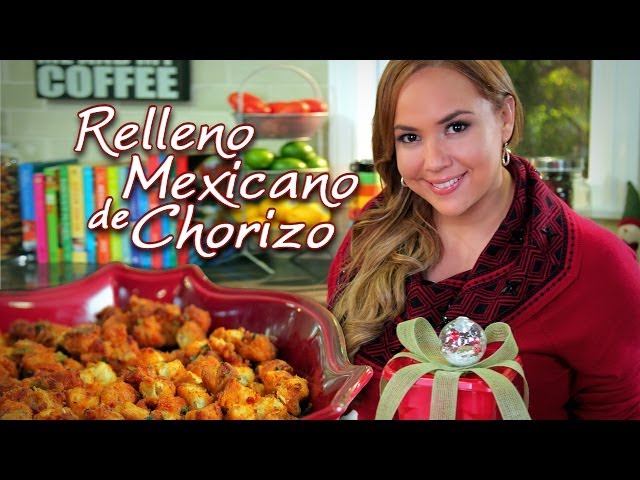 EL MEJOR NIDO
Mexican Chorizo Stuffing
This holiday season, try a Latin version of the classic stuffing dish! Chorizo, jalapeño, cilantro and evaporated milk are added to the stuffing mix for a moist, savory and delicious stuffing.
Preheat oven to 350° F. Grease 3-quart baking dish.
Heat oil in a large saucepan over medium heat. Add onion, celery, jalapeño and poultry seasoning; cook, stirring occasionally, for 5 minutes or until just tender. Add chorizo; cook for 5 to 7 minutes or until cooked through.
Remove from heat; add olives, cilantro and stuffing mix. Mix to combine. Pour in bouillon mixture and evaporated milk. Gently stir to moisten. Spoon into prepared baking dish; cover.
Bake for 30 minutes or until heated through.