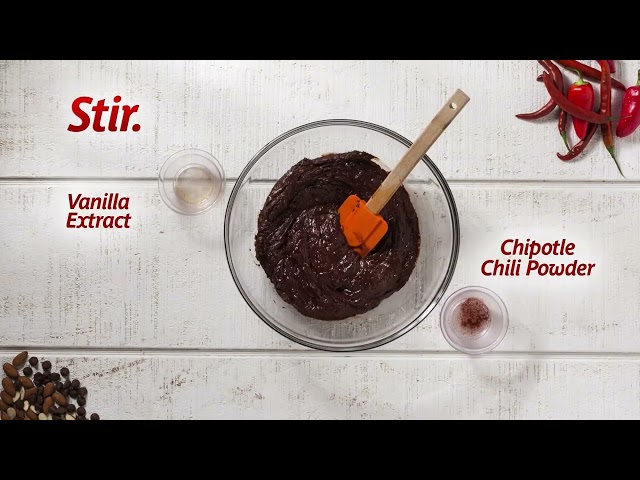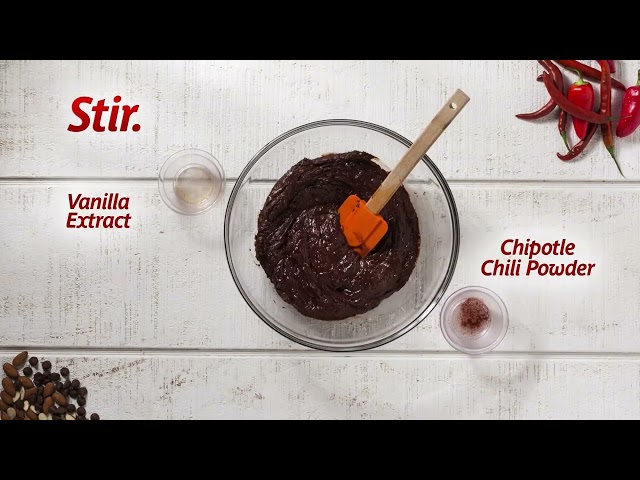 EL MEJOR NIDO
Spicy Almond Fudge
Chocolate, marshmallows and almonds make this a favorite fudge recipe! Abuelita adds cinnamon and chili powder adds a kick for a perfectly spiced chocolate fudgy treat.
Line 13 x 9-inch baking pan with foil; grease lightly.
Melt morsels, Abuelita chocolate and sweetened condensed milk in a medium saucepan over medium heat. Remove from heat; stir in vanilla extract and chili powder. Fold in marshmallows and nuts.
Press mixture into prepared baking pan. Refrigerate until ready to serve. Lift from pan; remove foil. Cut into pieces.