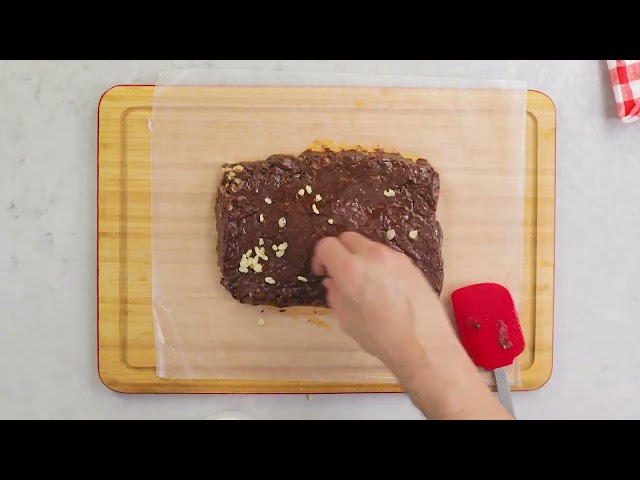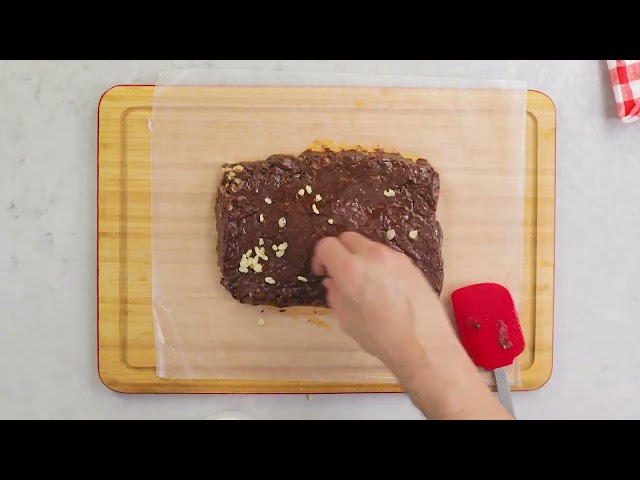 EL MEJOR NIDO
Crispy Fudge
Line an 8-inch-square pan with parchment paper; set aside.
Place chocolate chips and La Lechera Sweetened condensed milk in a saucepan.
Heat on medium-low heat and stir constantly until chocolate mixture is very smooth.
Remove from heat and add the cereal to the mixture.
Mix well to incorporate the cereal evenly and pour it into the prepared pan. Tap the pan few times on the counter top to remove any air bubbles and also to even it out.
Loosely cover with plastic wrap and refrigerate for a couple of hours.
Tip: Try adding nuts of preference, like walnuts, almonds or pistachios.